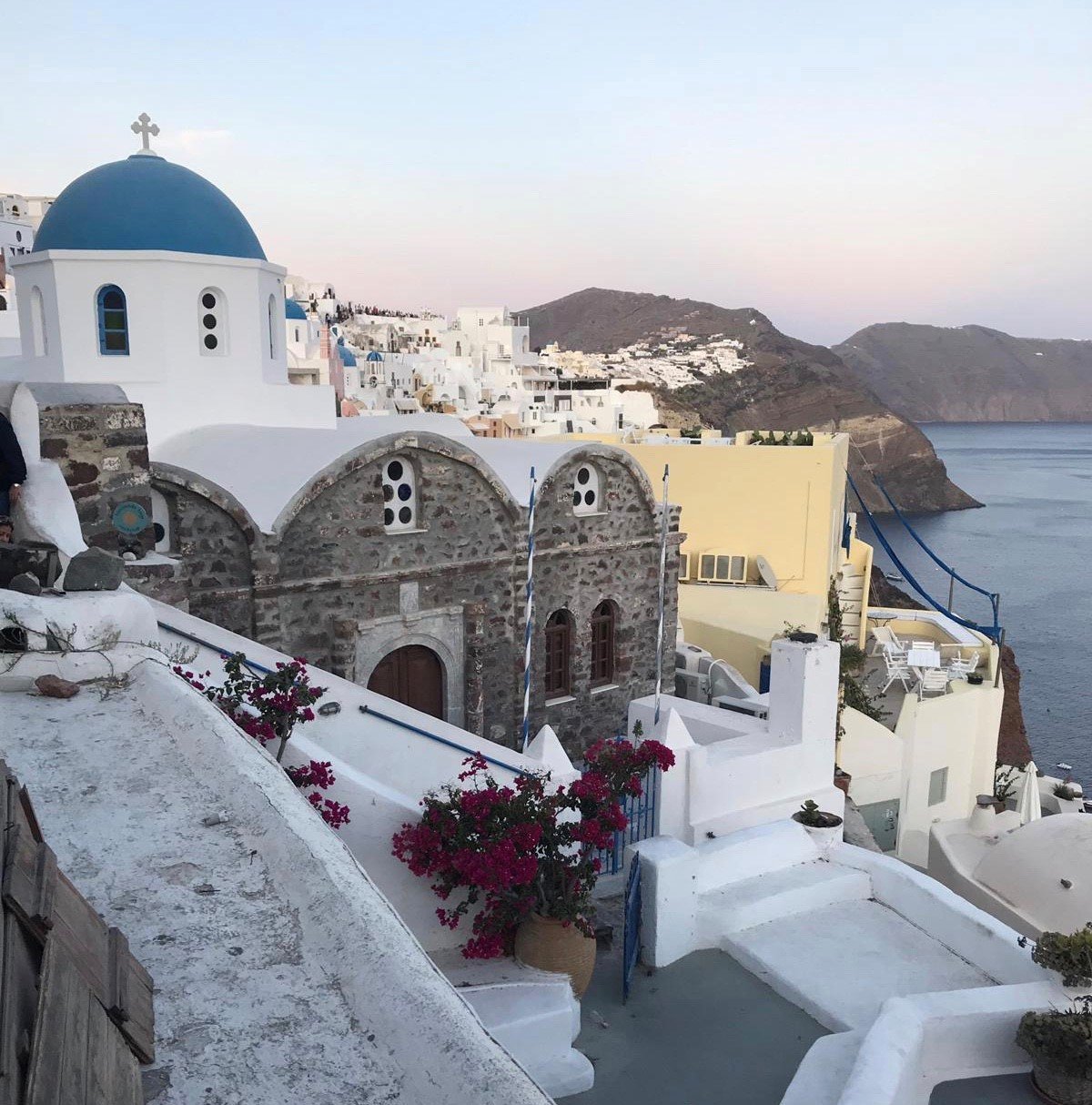 How Much Does Metal Deck Cost In 2022 (Rates, Factors, & Fees)
The cost of metal decking varies. There are several factors that impact the cost of metal deck, such as the cost of steel, the thickness of the steel, type and finish. What this means is we aren't able to put up a list of our pricing, since those factors cause the price to vary. The aim of this article is to go through some of these factors to help aid you in preparing your budget. You will be able to obtain a clearer understanding of which factors make the decking cost more and which cause it to cost less. Below we will go over 5 of the top factors that affect the cost.
Top 5 Factors that Affect the Cost of Metal Deck
Cost of Steel
Gauge (thickness of the steel)
Type of Metal Deck
Finishes of the Metal Deck
Size of the Job
Cost of Steel
One of the biggest factors that affects the price of metal deck is the cost of steel. As with most commodities, the cost of steel fluctuates. In general, the prices will fall between $6.00 - $12.00 per square foot. However, because of the rise and fall of the prices of steel, any quotes you receive will typically only be relevant for about 30 days. After 30 days you should get an updated quote. This is important to note when you are in the bidding process of your job.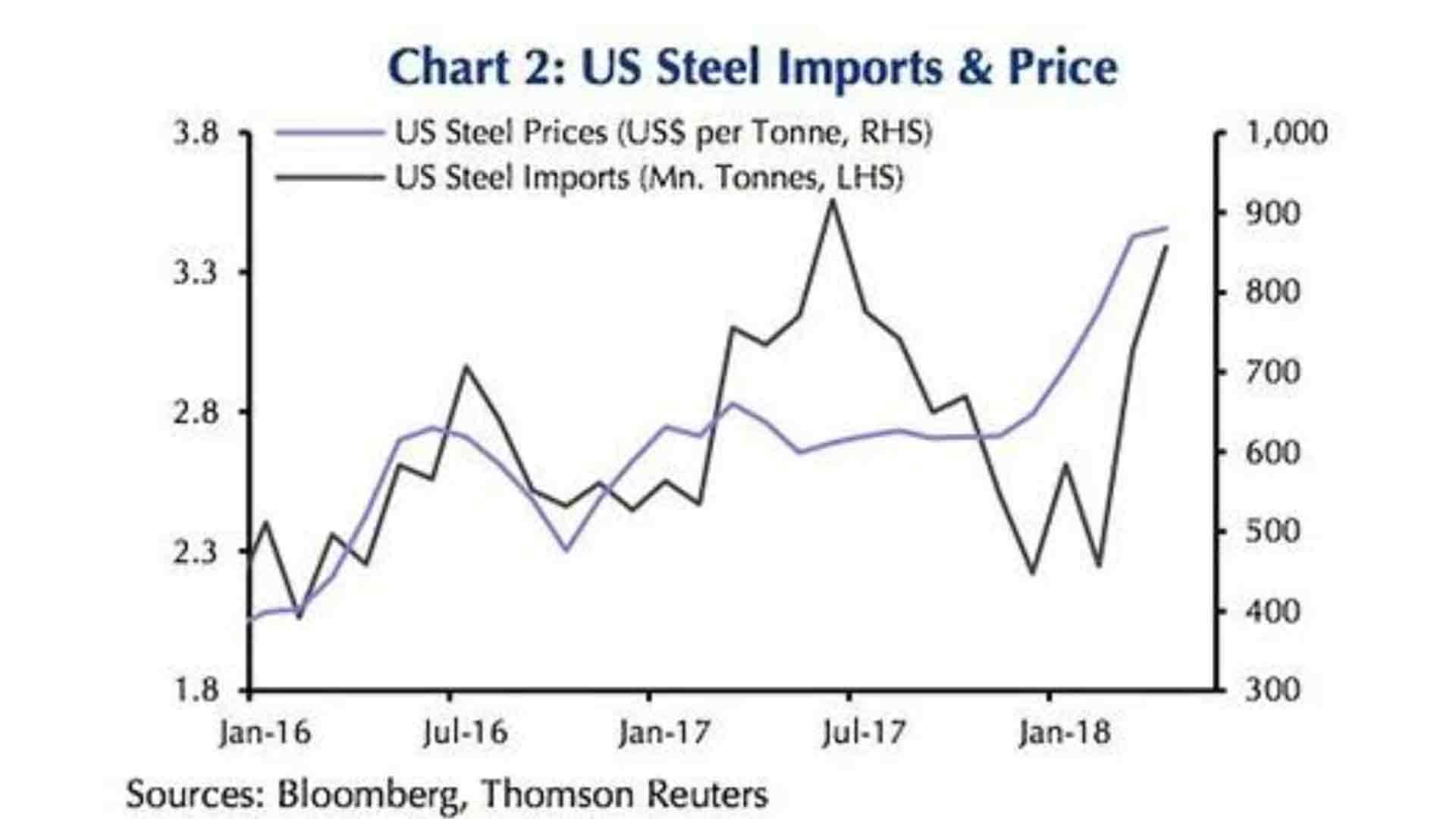 Gauge (Thickness Of The Steel)
The Gauge which is simply the thickness of the steel is another factor that impacts the cost. The thicker the steel the more the metal deck is going to cost. Depending on the profile type, we carry the following gauges: 22 GA. 20 GA, 18 GA, & 16 GA. With Metal Deck, the smaller the Gauge number the thicker the steel. So what this means is 16 Gauge is thicker than 18 Gauge and 18 Gauge is thicker than 20 Gauge. See below for example of weight & cost per square foot for standard Type B-Deck.
| | | |
| --- | --- | --- |
| Gauge | Deck Weight (psf) | Price Per Square Foot |
| 22 | 1.9 | $6.00 - $7.50 |
| 20 | 2.3 | $7.00 - $9.00 |
| 18 | 2.9 | $9.50 - $10.75 |
| 16 | 3.5 | $11.00 - $12.50 |
You can see from the image that per square foot the 16 Gauge which weighs 3.5 Pounds Per Square Foot is nearly double the weight of the 22 Gauge which is 1.9 Pounds Per Square Foot. Naturally, the 16 Gauge will be the most expensive option of the B-deck and the 22 Gauge would be the least expensive.
Metal Deck Costs For The Types of Metal Deck
There are different profile types of metal deck. Some of the profiles cost more, while others cost the same.
Below are a range of prices for the different types of metal deck, in different gauges.
Metal Deck Price Per Square Foot
Type
22 Gauge
20 Gauge
18 Gauge
16 Gauge

HSB-36/PLB-36

$6.00 - $7.50

$7.00 - $9.00

$9.50 - $10.75

$11.00 - $12.50

B-36/PLB-36 FormLok

N/A

$7.00 - $9.00

$9.50 - $10.75

$11.00 - $12.50

W3-36/PLW3-36 FormLok

N/A

$7.00 - $9.00

$9.50 - $10.75

$11.00 - $12.50

W2-36/PLW2-36 FormLok

N/A

$7.00 - $9.00

$9.50 - $10.75

$11.00 - $12.50

Deep Vercor

N/A

$7.50 - $9.00

N/A

N/A

Shallow Vercor

$5.50 - $6.50

N/A

N/A

N/A

N-24/PLN-24

N/A

$9.00 - $10.50

$11.00 - $12.50

$13.50 - $15.00

HSN3-32/PLN3-32

N/A

$9.00 - $10.50

$11.00 - $12.50

$13.50 - $15.00
Other types not discussed are the special order types such as cellular and acoustical, these items have a longer lead time and cost more per square foot since they are custom made per job.
Finishes of the Metal Deck
The finish of the metal deck affects the cost since some finishes cost more.
Read about different types of metal decking finishes.
Western Metal Deck stocks metal decking in a galvanized finish, which is a zinc coating. Of the Galvanized Finishes there are 2 types: Galvanized G-60 which means the decking is covered with 3/10 of an ounce of zinc per square foot on the topside, and 3/10 of an ounce on the bottom side. Then there is Galvanized G-90 it is a heavier zinc coating. The metal decking is covered with 4.5/10 of an ounce of zinc per square foot on the topside, and 4.5/10 of an ounce on the bottom side. This heavier zinc coating makes the decking a little more expensive.
Size of the Job
If your job is a few hundred square feet, versus a couple thousand square feet, you will see a difference in pricing per square foot. The more square footage your job is, the less you will pay per square foot. For instance, if you have a job that needs 2,000 square feet, your price per square foot will be less than if you had a job that needs 200 square feet.
Other Factors that Influence Cost
Custom Cutting & Waste: adding custom cutting or factoring in waste adds to the end cost. We stock metal decking in multiple gauges and lengths for each type. Since we stock it in lengths every few feet, this helps reduce the amount of waste, but it is something you will need to factor into your budget. Another cost to consider is adding for custom cutting to length. Since we stock various lengths and your job may need the sheets a few inches to a few feet shorter we are able to cut to length for an additional charge.
Delivery: Most quotes you receive for metal decking will be quoted as Will Call, meaning you will pick up at the vendor's location. If you don't have a truck capable of picking up from the pick up location, you will need to inquire about delivery. Most companies will be able to offer delivery for an additional cost.
As you can see with Metal Deck there are several items to take into consideration when getting your price. We have gone over some of the main factors. The simplest way to get a current price is by contacting a sales rep. They will be able to go over any other questions you have and give you a current price.