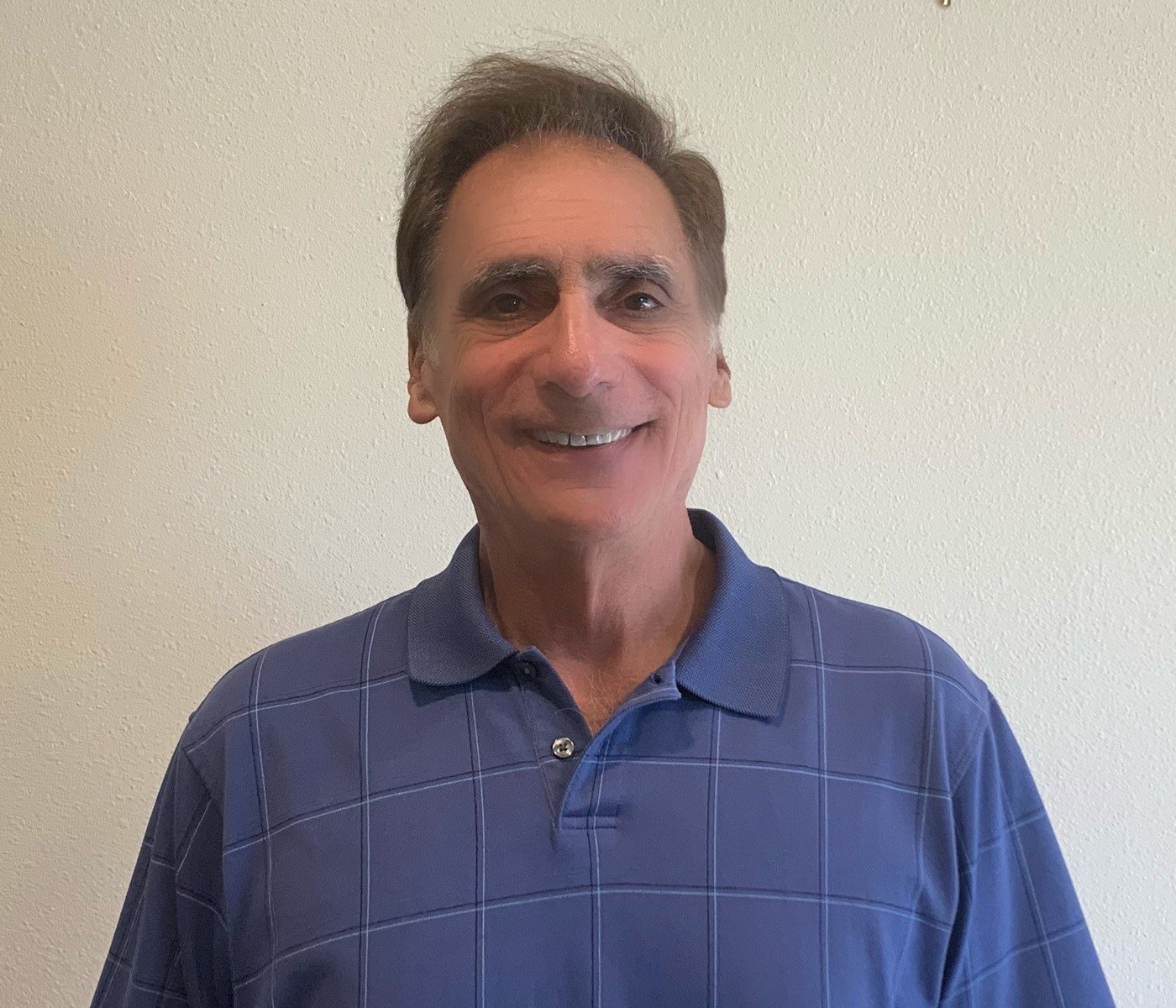 What Is Metal Roof Decking? Why Is It Used On Buildings?
While you're working hard to price a job with metal deck on it, you are asked if it is roof or floor deck? You're not an expert in metal deck, and you may not have even realized there was a difference. In looking deeper at the plans you discover that it is in fact roof deck. Now you need to learn whatever you can so that you price the job correctly and don't lose money.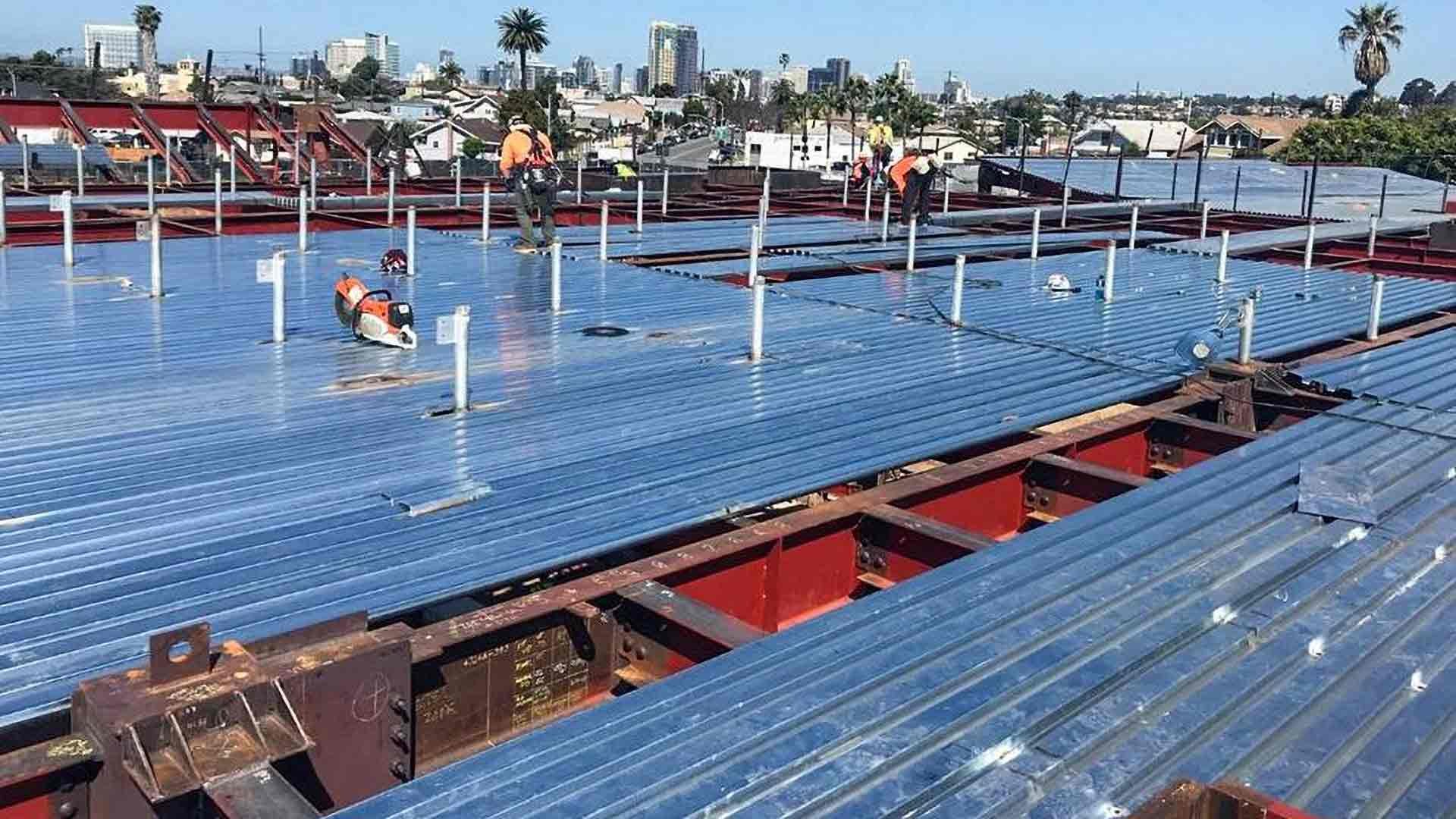 Metal roof deck is designed and engineered to be used as a structural roof panel on all types of buildings. Understanding what metal roof deck is and what purpose it serves can help you on your next metal deck job.
Our goal with this article is to go over the important features of metal roof deck. At Western Metal Deck, we have been selling metal roof deck for over 20 years and have seen it specified and used on all types of buildings.
This article will cover:
What Is A Metal Roof Deck?
Components Of A Metal Roof
Types of Metal Roof Deck
What Is Metal Roof Deck?
Metal roof deck is a structural metal panel engineered to provide support and act as a structural base to support roofing systems that are applied on top of the metal deck. It is widely used for commercial and multi-story buildings.
Purpose Of Metal Roof Deck
Metal roof deck supports the dead and live loads that a roof is subjected to. The dead load refers to the weight of materials, like rigid board insulation and the built-up roofing. The live load refers the weight that the roof will support as people or equipment moves from one spot to another on the roof.
Metal roof decking also creates horizontal diaphragm shear for the roof, which is important when engineering the job. The diaphragm values the metal deck provides are important when factoring the impact the elements have on the structure such as wind and earthquake factors.
Components Of A Metal Roof
On a commercial or multi-story building, the metal roof deck is only one component of a roof system. A metal roof system is made up of 3 main components: metal deck, rigid board insulation, and built-up roofing.
Metal roof deck is installed directly on top of the structural roof steel beams, trusses, or open web joists. It is intended to span between the roof beams, trusses, or open web joists without any shoring to form a permanent solid stay in place platform.
Rigid board insulation gets installed over the metal deck. The rigid board insulation helps to keep the building cool in the summer and warm in the winter.
Built-up roofing is typically the final component of a commercial or multi-story building. It gets placed on top of the rigid board insulation.
Types of Metal Roof Deck
Metal roof deck comes in several different profiles and gauges. The different profiles and gauges offer different load and diaphragm values. The deeper and heavier the gauge the metal decking is, the further it can span and more weight it can support.
| | | |
| --- | --- | --- |
| | | |
| Type B | Type N-24 | Type N3-32 |
By far the most common and popular metal decking is known as Type B which is 1 ½" in depth.
The second most common roof deck is 3" in depth. It is available in 2 types: Type N-24 and Type N3-32. Both 1 ½" deep and 3" deep metal roof deck is available in gauges ranging from 22 gauge to 16 gauge.
| | | |
| --- | --- | --- |
| | | |
| 4 ½" Deep | 6" Deep | 7 ½" Deep |
There are also specialty deep decks that are 4 ½" Deep, 6" Deep, and 7 ½" Deep. It is made in gauges of 20 Gauge to 14 Gauge. All of these specialty deep decks have long lead times which can range anywhere from 3-4 months or more depending on the backlog of the factory at the time of order.
Metal Deck Isn't Just For Roofs
Metal roof deck is only one type of metal decking. Metal deck is manufactured as a roof deck, floor deck, form deck, cellular deck, and acoustical deck. Chances are that if you have metal roof deck specified on your project you will have one or more of these other types of metal decking specified as well.
Metal decking is a popular product to use on commercial, multi-story buildings, mezzanines, and other structures. The structural values it provides is the reason engineers continuously specify its use on all types of structures.
If you find that you are interested in bidding more jobs with metal deck check out our learning center to learn more about the product. It's our goal to make metal deck easy to understand for anyone. From the different types of metal decking to what types of tools to use on metal deck, we have got you covered.
We're always willing to help you understand more about metal deck and help you make sure you don't lose money on your bid.